Performing well in a local or regional market search can be very complex and demanding for many, but the results can justify the hard work and effort. In an attempt to climb to the top of the often-challenging search rankings, creating a continuous campaign by implementing a Google ratings and reviews strategy might be the missing ingredient to this secret sauce.
At one time, word of mouth ruled the day and consumers leaned on their social circle for personal reviews of a product, service, or organization. But today, social media and the internet run supreme and have changed how people publicly share their opinions about a brand. The speed at which these opinions get posted and shared can have a positive or negative impact on the purchase decisions made by thousands, even millions of people. As a matter of fact, 85% of consumers say they trust online reviews as much as personal recommendations and 93% of customers read online reviews before buying a product.
One of the most influential and fastest-growing review platforms is Google reviews. Why? Well, with a search market share north of 90%, and with 1.5 billion Google accounts, Google's search engine is easily the most widely used for searches and serving up the best results. Google uses a business's ratings and reviews as an important component for the search algorithm.

Now that you know why, let's talk about how. Here are some simple steps to ensure you provide a positive customer experience and leverage that into capturing as many positive Google ratings and reviews as possible.
Where to Start
Asking for Google ratings and reviews doesn't have to be complicated. First, harness the power of email. Ask all of your existing clients through an email to please leave a review. Keep the message short and personalized and be sure and include a link to your Google review page. Here are 5 short steps in creating your link:
Verify your business. Only verified businesses can respond to reviews.
Go to the 

Google Place Finder Tool

 and look up your business in the search box. You can do that here.
Copy your business's "Place ID" from the map's tooltip.
Modify the following  Reviews URL  and paste in your "Place ID":
https://search.google.com/local/writereview?placeid= PUT ID HERE
Copy and paste your new Reviews URL into your email link
Prioritize Mobile
Most everyone these days has a smartphone and with that understanding, it is incumbent upon you to eliminate friction and make leaving a review as easy as possible. Consider creating a QR code that leads to your Google review allowing them to easily submit their feedback. The QR code can be placed at your business and handed out to happy customers.
When you are picking a QR code generator there are paid and free solutions. Paid solutions often offer tracking systems, so you know if your customers are using your QR code. When you are thinking about paying for a solution for the tracking systems be sure you have a clear strategy and reason for tracking scans. With free solutions, read the fine print. You may find that the QR code will expire after a period of time.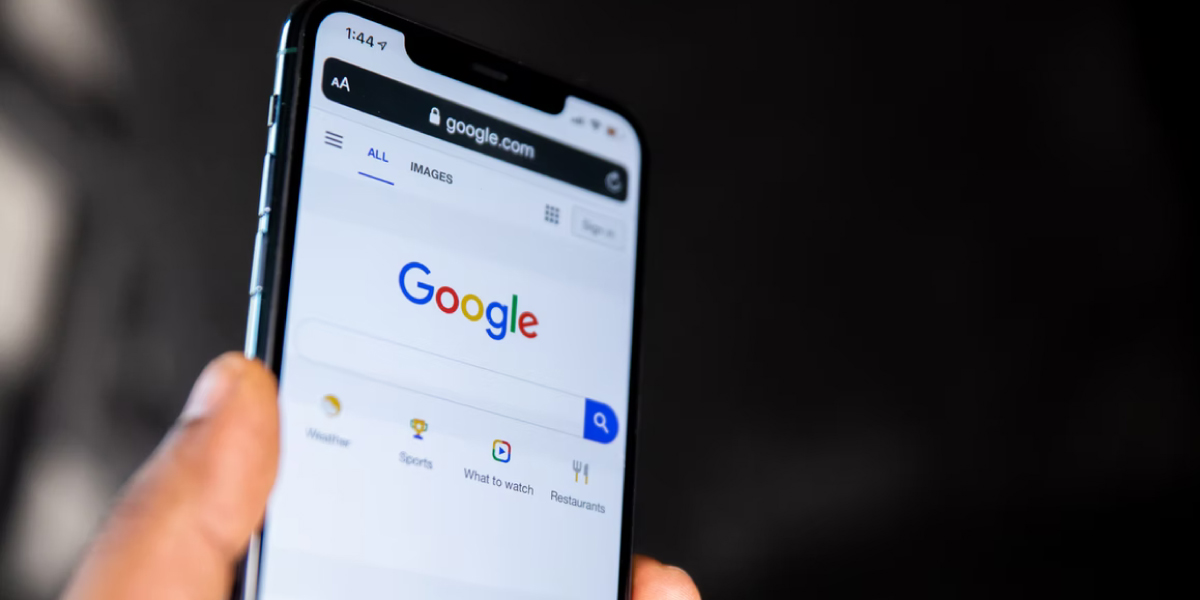 Allowing customers to use their mobile devices for ratings will make the process more efficient.
Google Reviews Widget
Consider integrating a Google reviews widget on your website. By adding this widget to your landing pages and main pages, you are creating an environment that makes it simple and easy for anyone to leave a review. Now, this does not come without a potential pitfall. The two methods we mentioned earlier allow you to control who leaves a review. By having the widget on your website, you leave yourself open to anyone leaving a review.
Respond to All Reviews...Immediately
Regardless of whether the review is positive or negative, you should have a designated person or team who's in charge of responding to Google reviews as soon as possible. 
Positive Reviews –

While these may not be as urgent, responding quickly is still important. Showing gratitude to the customer that they took the time to fill out the Google review by a simple "Thank you" may be all that you need.

Negative Reviews –

We all hope that these will never happen, but the reality is that you will most likely receive a negative review from time to time. However, time is of the essence with these reviews. The longer a negative review sits without a reply, the more potential customers will read the review and make their own opinions. The best way to respond is to thank them for taking the time to leave a review and offer them an opportunity to have a conversation offline.
Immediate responses can help to improve consumer perception of your business and taking the time to learn how to respond to negative reviews helps repair and improve the online reputation of your brand.
The Rest is Up to You
While creating your Google review strategy isn't difficult, getting the results you want out of the  above methods takes time, patience, and intention. If you keep up with your strategy and prioritize your customer feedback, your Google reviews will add valuable proof and credibility to your brand.