It's no secret. Organizations are all clamoring for better ways to promote their products and services on social media. But somewhere along the way, many lose sight of one key element: their audience. After all, the world of social media is a collection of channels through which you can send all kinds of messages. If the only messages you send are sales pitches and promotions, chances are your audience is going to dwindle. Fast.

Here are four ways to up your social media game and keep your followers tuned in.
Are You New to Inbound Marketing? Never Fear--
Be Present

One of the top reasons people stop (or never start) following organizations on social channels is an inconsistent flow of posts. For instance, potential followers aren't going to engage with your company when they see that the last time you posted something was a month and a half ago. You have to look at social as a conversation. If the conversation is stale, lame or nonexistent, your social page is going to be a ghost town. Get a schedule and stick to it. Even if you only post once a week, when people see you're consistently showing up they'll be more likely to join in the fun.

Be Useful

Listen up -- I'm going to give you a great tip for keeping people's attention: Bring value to every interaction. It's a maxim of inbound marketing. Post useful information, news and resources and people will keep coming back for more. The added bonus is the longer you do this, the more you position yourself as authoritative and helpful. But don't just post stuff for the sake of posting. Make sure what you offer is valued by your targets. Use buyer personas to keep them top-of-mind as you consider the content you're going to share.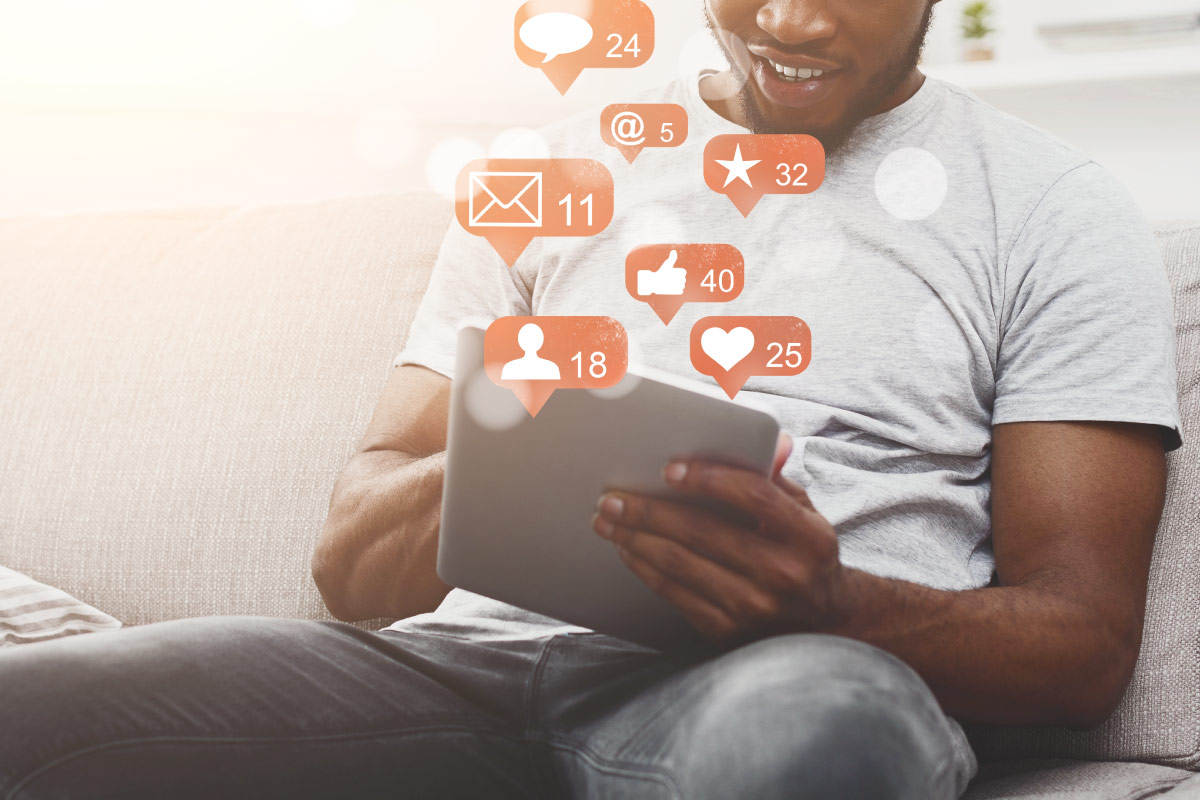 Want superior engagement on social media? Just be yourself.


Be Yourself

Some of the most successful social media posts we've ever had were about, well, us. When we recently shared a blog post about our amazing intern, Quentin, joining the SW team we were not prepared for what happened next. It eclipsed all of our previous social posts for the year and generated tons of traffic to our website. People who knew Quentin and the rest of the SW team were super excited to hear the news and rushed to like, share and comment their congrats on the post. This is a great example of how you can create, retain and engage followers by just being yourself.

DON'T Be Oblivious

Know when to chill out. The last thing you want to do is push a marketing message during a tragedy or disaster. C'mon man. Show some empathy and be sensitive to the emotional needs of your audience during times of crisis. Be ready to rein the social marketing in at the first sign of calamity, or you will run the risk of permanently alienating your followers.