When you think of the types of social media, what comes to mind? From social networks like Facebook and LinkedIn to media sharing sites like Pinterest, YouTube, and Instagram there are so many types of social media that it can be hard to choose which is best for your company and target market.


No, you won't have to use all of these but it may be beneficial to understand what each one is used for and how to best leverage them to fit your needs. In this week's blog, we discuss the differences between the types of social media and how to best utilize them for your business.

Social Media for B2B vs B2C
Social media has changed immensely since its beginnings and over time; marketers have realized the potential of social media. Many organizations have incorporated social media into their marketing mix alongside more traditional media. Many companies that are utilizing social media to the full potential are B2C, but B2B companies have the potential to be just as successful—especially in their niche industry.

Many B2C companies utilize the various types of social media to drive traffic, sales, and awareness while B2B companies focus on brand development and lead generation. B2C companies are more likely to interact with their audience through fun graphics and videos while B2B companies focus on blogs, articles, and a more professional tone. B2B companies want to be viewed as a thought leader and stand out in their industry while B2Cs often strive to be unique and drive sales through their social platforms.

What Types of Social Media Should B2B Companies Use?
When it comes to the numerous types of social media, it can be overwhelming to decide which is best for your company. You don't have to be on every platform: focus on having a strong social presence on a few rather than a weak presence on many. Let's discuss some of the most popular types of social media for B2B marketers and how to leverage them: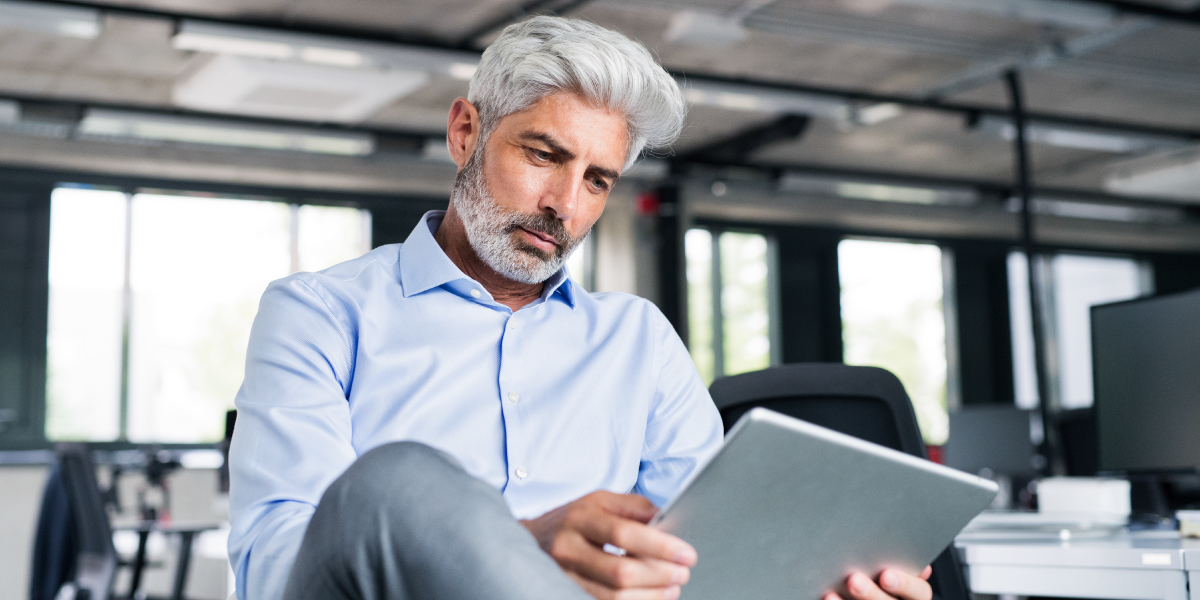 LinkedIn is great for professional networking and relationship building.
1. LinkedIn
With over 760 million users and 260 million monthly active users, if you choose just one social network to be active on, make sure it's LinkedIn. The primary focus of LinkedIn is networking; this platform allows you to make contacts, build relationships and provide valuable support and information to your connections. As a company, LinkedIn allows you to build your brand and develop your thought leadership. You can create a company page to introduce your company, drive traffic to your website, and share relevant content. However, the biggest perk to LinkedIn comes down to your ability to find out almost everything about a target prospect. You can take the time to understand more about their professional background and determine if you have mutual connections from which you can start a conversation on LinkedIn or meet up for a coffee.

2. Twitter
Twitter is a great way for companies to spread messages and link information back to their website. What is unique about Twitter is that anyone can see the content: it isn't filtered like other social channels. With around 330 million active users Twitter is kind of like a giant networking event where you can listen in on others' conversations. This includes industry thought leaders, potential prospects, and even your competitors. Twitter's search tool can also allow you to search for mentions of your company, key words, and names so you can respond or engage in conversation; this makes for a great customer service platform as well. When a current or potential customer interacts with you via Twitter, try to respond as soon as possible. Anyone can see your tweets, so not only does this demonstrate great customer service but your audience and brand loyalty may grow as well.

3. Facebook
Facebook is pretty standard when it comes to both B2B and B2C companies. Facebook is first social network to surpass one billion users and currently has around 2.7 billion: making it the largest social media site in the world. Facebook provides a scale that no other platform can provide and comes with a highly engaged audience that is more likely to share, like or comment on your posts therefore increasing your reach.

Similar to LinkedIn, you can create a Facebook business page to drive brand awareness and inform about what your company does. However, Facebook's algorithm focuses on posts that spark conversations and interactions among users so in order to get an organic reach, it's important to create engaging content. Facebook allows for you to post a variety of content ranging from photos and videos to traditional text posts and even interactive visuals like polls. Facebook groups are also another way to engage with individuals who are interested in your content. Facebook groups are centered around specific content which means your audience will be highly segmented and interested in your brand. In addition to your business page, a group can be a great place to build relationships and potentially generate names for your company's email lists or newsletters.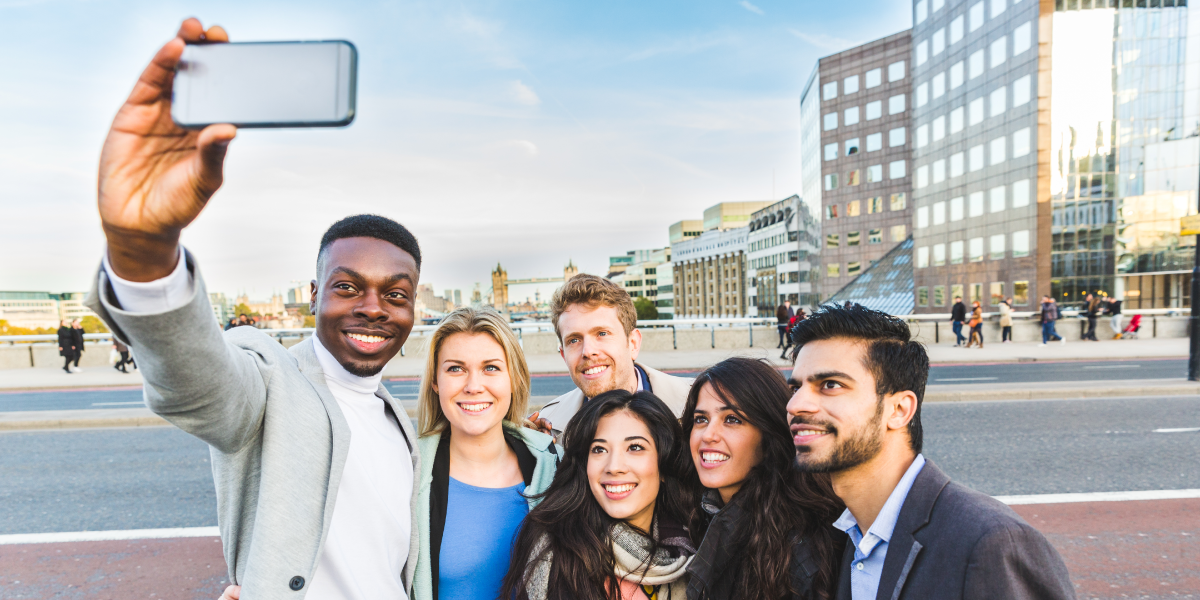 Instagram is the perfect channel to highlight your team and culture.
4. Instagram
Instagram is a highly-visual application and can be a useful tool for posting cultural, event, and product related content. Your company can post photos highlighting cultural elements at your company like events, news, product specs, and employee spotlights which could be a great way to attract new talent or show the human side of your brand to your current customers.

5. YouTube
When it comes the B2B buying experience, video is an integral part of the process. You can use YouTube as a platform for hosting your video library and create content like video blogs, product demos, tours, and more to share with your audience.

Now that we have talked about the five major types of social media and how to best use them for your business, the choice is yours. Whether you use all five we've listed or start with just one, the key in successful social media strategy is creating amazing content that will keep current and future prospects engaged.