Like most naïve undergrads, I pictured myself becoming a famous comic or novel writer with my English degree. Yet, never once did I or a teacher consider creative writing for marketing! No, I needed to inspire others and claim "Hey, what I wrote matters!"
Despite not being the next Stan Lee or Bronte, I do believe my work makes a difference for businesses needing creative content to rebuild profits in the post-pandemic world. So, whether you're a CEO or hopeful writer like myself, consider creative writing for marketing to develop your career.
Looking to Personally Reach Customers? Check Out Our Intro to Inbound Here!
What is Creative Writing?
Creative writing is traditionally taught as an imaginative writing form used to build intricate storylines through strong visual and emotional descriptions. If young writers base their understanding on my literary education, then they may wonder how creative writing for marketing works for a standard business.
At Sharp Wilkinson, we creatively generate and manage social media platforms to generate customer attention. Therefore, it stands to reason that company marketing ads and content must creatively stand out against competition.
How Does Creative Writing for Marketing Work?
Since 2020, advertising has moved to the internet to stay relevant for audiences. Sharp Wilkinson covers creative writing for marketing in several diverse outlets, such as:
Email Marketing

Content Creation

Social Media Management

Website Design

Digital Advertising
As older businesses struggle to adapt to new media, the potential loss of clients also increases without diverse outreach. Hence, companies need creative marketing to highlight their products and services against the competition. Whether it's through descriptions, digital ads, or promotional blogs, creative writing can entice more buyers.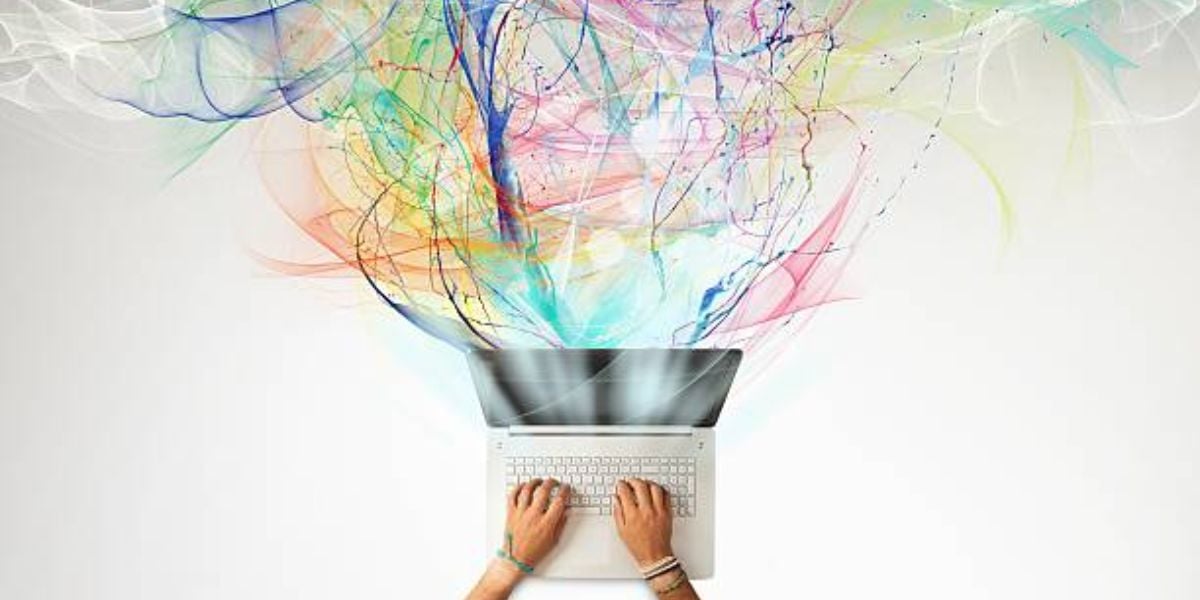 Creative writing helps attract potential clients to build up your business.
Connecting Content to Customers
I recall being devastated when I nearly lost my favorite makeup brand without notice. After a month of searching, I found the company website only to discover my makeup products unlisted. It was only when I called the direct helpline and spoke with a representative that I stayed.
Despite not advertising their online-only retail shift, the makeup company's personal touch through blogs and historical content kept clients. As it stands, building client relationships and loyalty requires more than good products or clever ads; rather, it is that personalization of creative storytelling or employee insight into the company that secures long-term customer interest. Without the human connection, customers are left isolated and dissonate a business regardless of product or content quality.
Realistically, a business' power relies upon creative writing for marketing to put their content above competitors. As a creative writer, it's empowering to realize that your work can improve one's business and turn any industry into a unique story for various people. Before Sharp Wilkinson, I worried that my writing skills would be pushed aside to build a career; on the contrary, creative writers are needed for marketing now more than ever to attract, excite, and inspire customers as we rebuild the world in 2022.